Hello All,
This has worked out perfectly with Valentine's Day! My most favorite Holiday of the year...because it is all about LOVE! Love from my heart to share with yours...and part of hearing my own voice from my heart is finding the right place and person to handle my pattern line!
image: Joann Sharpe
It is with much excitement and happiness that I want to share with you the place where you can find my patterns! I have teamed up with Mary Ann from
Dollmakers Journey
to carry my
ROotie Pattern Line
exclusively!!
dream - imagine - create - grow- believe - magic
I have worked with Mary Ann, I believe, for 10 years or so and find her to be such a wonderful and responsible lady. She will get your order to you snappy quick! We have had inspiring conversations about dollmaking and I love her enthusiasm about creating dolls. I think it is a perfect fit!
So who is going to be there?
Everybody!!
Pictured: Meow Meow, Nezumi the Mouse
Veg Heads: Ruby Radish, Penelope Pumpkin,
Esperanza Eggplant, and Steffie Strawberry
Including all my pincushion patterns
and all my doll patterns!
If you ever wanted to take
the Gossips
they are back in all their glory!
Special 5 Lesson series on CD with loads and loads of detailed photos!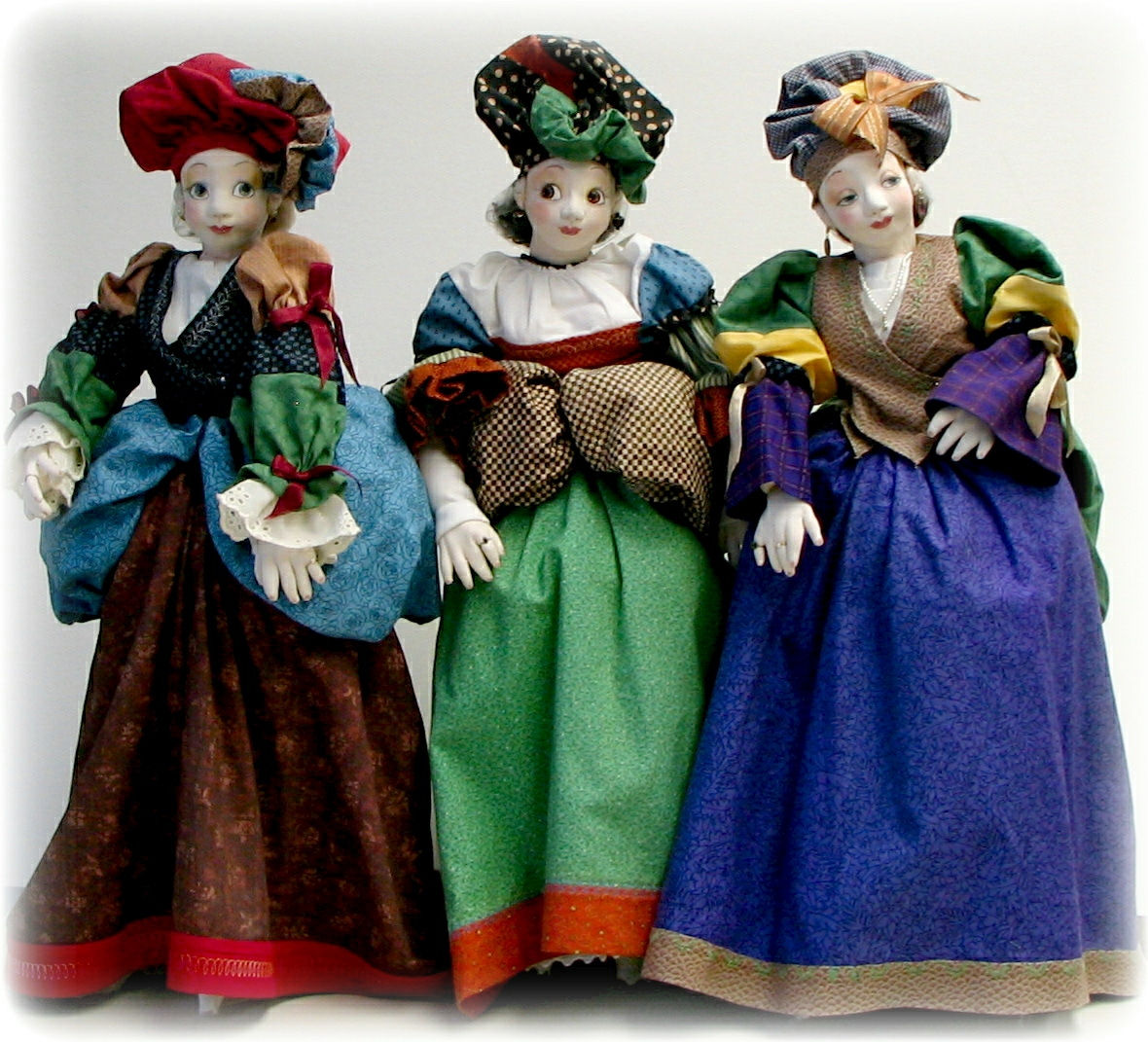 We have plans to carrying my new patterns as they come out..
so I will keep you posted as things progress.