I have found these last four years to be one of incredible awakening...OR was it really peeling way layers of taught behavior to reveal my true self??
Being an artist and being in connection with ourselves...is how most of us voice our soul. I have found in that it can vary greatly on what we are saying...but the underlying message is there.
Let me give you an example through my own story. I will tell this in several postings so that I can express myself well and that you can massage this around in your own mind. My goal is to be of service to you through my journey.
I am going to start about 4 years back...I have been creating dolls for 30 years and I think if I went THAT far back - it would be-well- a little excessive...and it would be a book not a posting!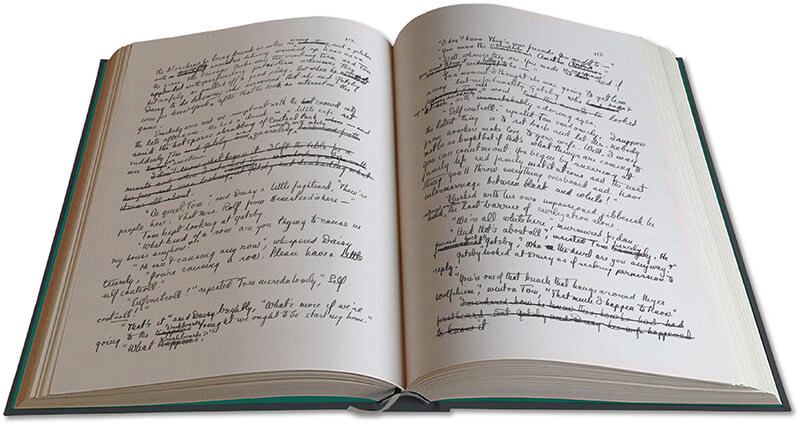 Predate
Story Hats
This one is LadyBug...she, with the Gold Fish are the two I feel most define this entire series...don't get me wrong- I love each and everyone of the ones I made. They all had a special moment in creating and in finding their match of a new home.
I believe what my obsession with them was the myth and symbolism of the Chinese Children's Hats....which lead me to find my own coping method in finding a love expressed. Each held a nurturing and care.
The Start
Every story needs a start...perhaps not an ending but at least a start!
My Dad lay in his bed in the hospice center, the last of an earthly life, but as he told me, he had no "woulda, coulda, shoulda's" left. He felt he had lived his life as he wanted and to it's best.
He passed right after his 81st birthday May 2014.
Pictured here on his 80th birthday after riding 81 miles!
My response to this was the Four Seasons (of Life)...
Summer ~ Plum Rain 梅雨 Méiyǔ, :

These where to become my last* dolls in this style . I love them and they, with my Story Hats expressed where I was in my life.
* although you never know where your path will take you!
I find as I write this a soft peace comes over me...no longer holding the tragic events that followed my Dad's death...but I can now see how my art helped me through these very volatile times (as well as a great therapist!)
Retreat in to Quiet
After almost two years of full on blows to my mind, body, soul...I found that I needed to retreat. I really had nothing left to give...I felt like it was time to cocoon and let my transformation happen..quietly.
What came from that time was these pieces...
Moths
I felt that I was in the process of emerging but not as a full on bright butterfly...yes- more of a Moth.
"The moth never questions provision.




She has complete faith that all of her needs will be meet each night."
Tiger:
Ghost and Luna:
The kimono representing their cocoon and wings hold their brightness, but not for all to see...yet.
Luna
And so my journey of healing and rediscovery began...
Next week- Flight :Wings